We create our product
to meet the needs
of the market

In-house production with
certifications such as CE, ISO, Rosh, Reach

National and international sale of own product and accessories from the sector
We are your
Solution for
Automation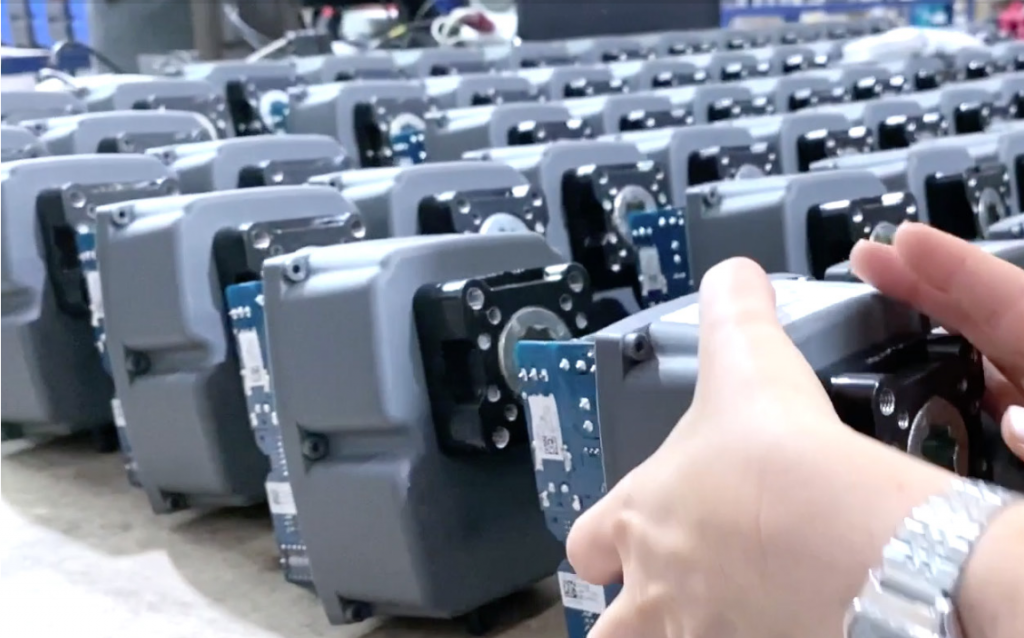 National and International Sales from
own product and accessories of the sector.
Our sales team will be delighted
to assist and advise you.
We are specialists in providing personalized solutions
J.J. BCN INTERNACIONAL, S.A. was founded in 1998 with the aim of manufacturing and place on the market electric quarter-turn actuators. Its forerunner, DITEICO S.L.also founded by brothers J. and J.M. Chaves, is a pioneer in design and brings more than 30 years of experience in the field of valve automation.
Our products are currently distributed in more than 66 countries around the world. It is marketed both through our sales offices and through official distributors.
Our Quality System encompasses all phases of the design and selection of materials, the production of our actuators, as well as the subsequent packaging and customer service. JJ BCN INTERNACIONAL, S.A. is an ISO 9001:2015 certified company.
Our company is considered one of the leaders in the field of electrical automation of ¼ turn valves and J+J® is an internationally registered trademark.
Undoubtedly these achievements would not have been possible without the invaluable collaboration of our customers and suppliers, whom we would like to thank for the trust they have always placed in our products, which forces us to improve every day.

We create our product
to meet the needs
of the market

In-house production with
certifications such as CE, ISO, Rosh, Reach

National and international sale of own product and accessories from the sector