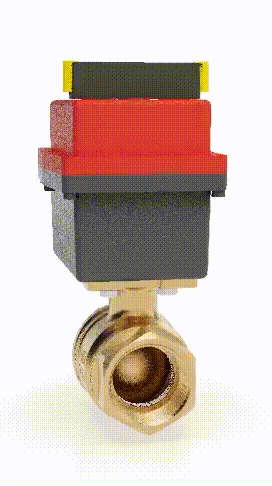 1/4 TURN ACTUATOR. ON-OFF.
VOLTAGE VL (24 VDC / VAC) IH (85-240 VDC / VAC)
TORQUE OF 10NM.
Actuator made mostly of plastic (body and base in anticorrosive PA), light and small. Very suitable for smaller valves, since its operating torque does not exceed 10Nm. It operates at a voltage of 24 VDC / VAC for the "L" version and 85 VDC / VAC - 240 VDC / VAC for the "H" version. The position indicator, unlike the other series, is a T-shaped handle located on its cover.
OPTIMUM FACTORY RECOMMENDED NEWTONS FOR RUNNING STRENGTH