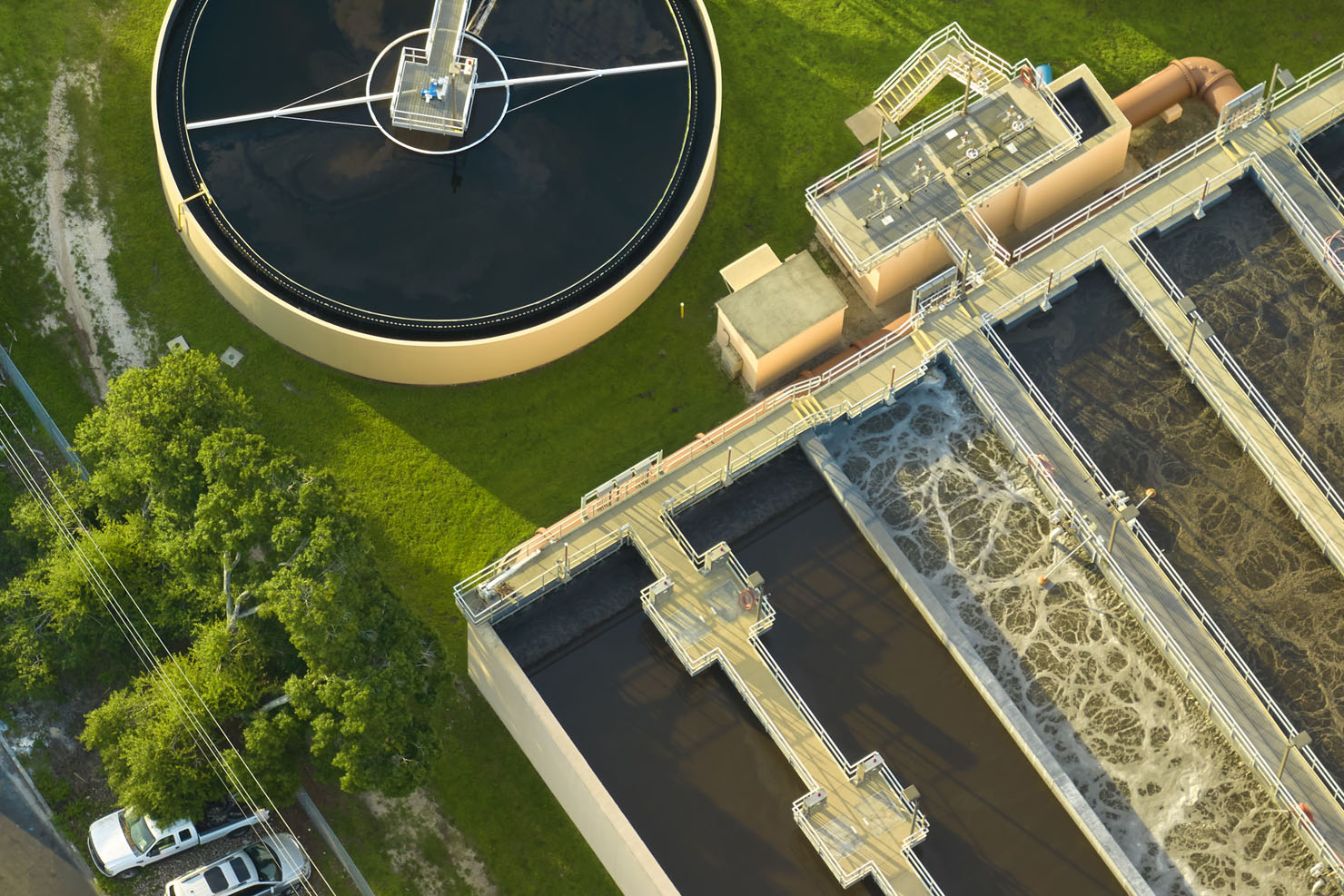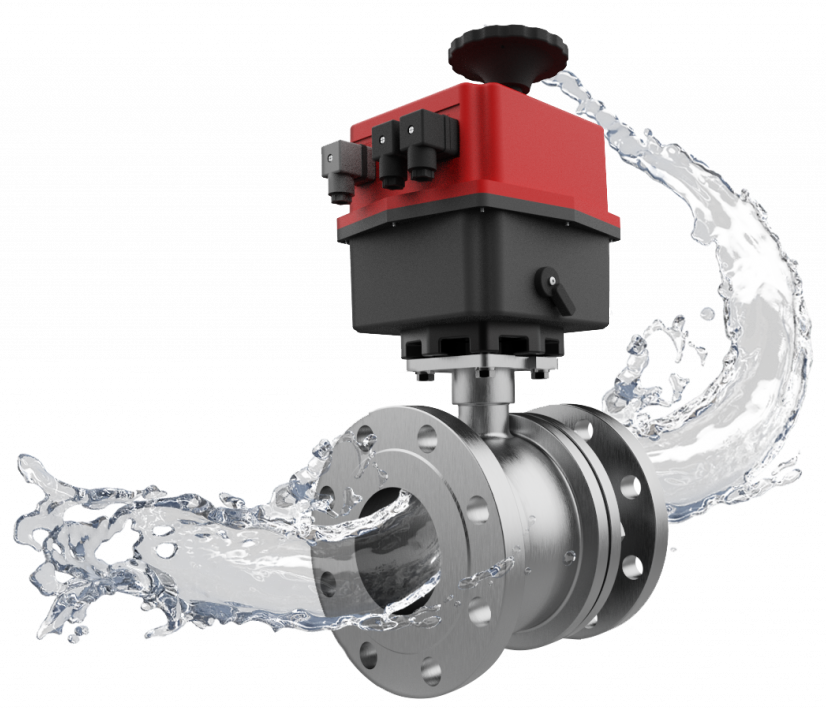 ELECTRIC
ACTUATOR VALVE
Multi-voltage
Force range from 20 Nm to 300 Nm
Precise and controllable motion
Durable i reliable
Adaptability to various applications
Easy integration into existing systems
MORE EFFICIENT AND THEREFORE LONGER-LASTING
A nova feature of this range is a motor with Brushless technology, which is more efficient and therefore longer-lasting. És màrqueting en format J4C S per a un multi-voltage range spanning de 24-240 VDC / VAC i en format J4C B per 12 VDC / VAC.
També s'inclouen la possibilitat d'incorporar totes les opcions, la seva DPS (Digital Positioner System) i BSR (Battery System Return) kits, que han estat designats per aquestes sèries.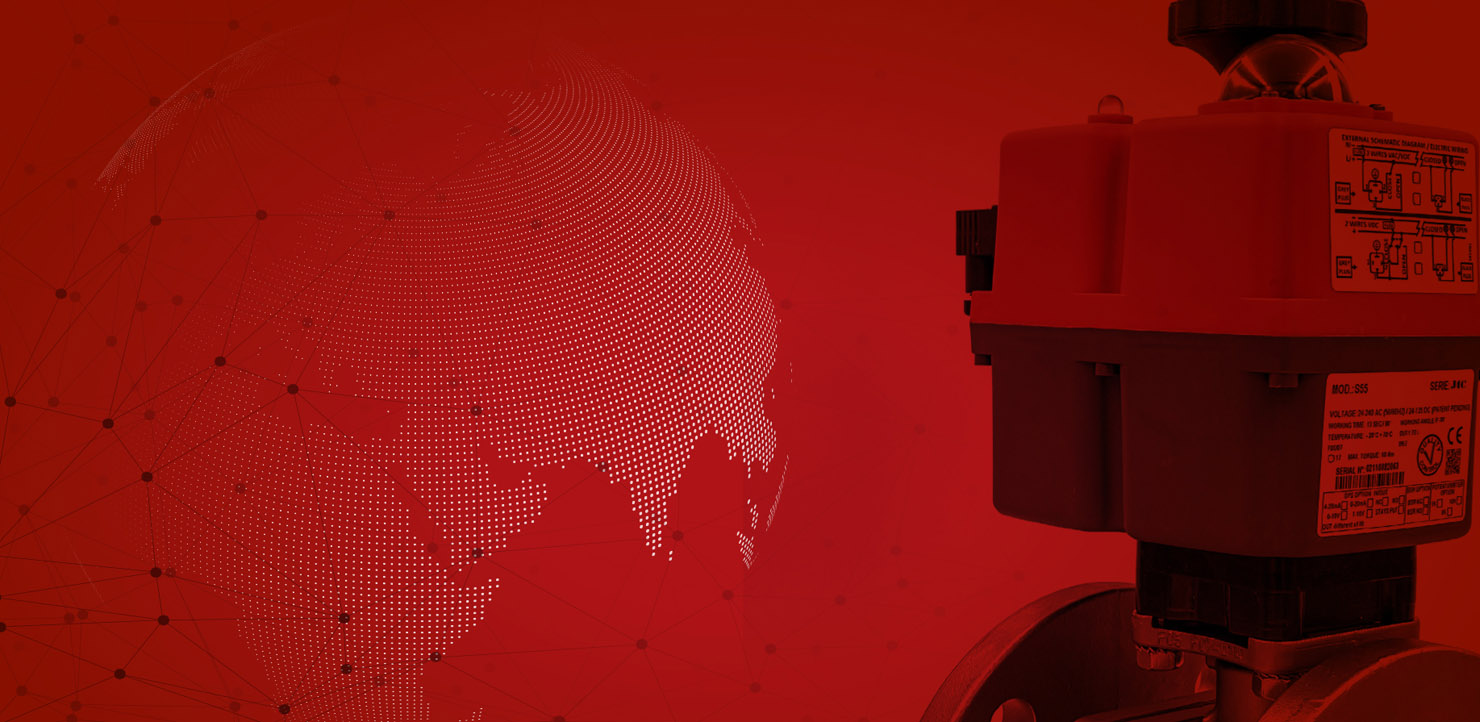 BASIC CHOICE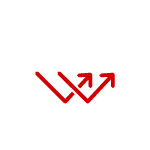 IP 67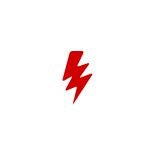 All voltage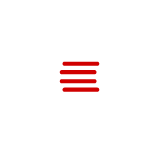 Brushless motor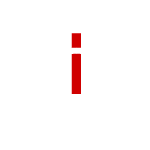 Position indicator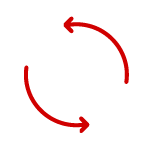 Manual override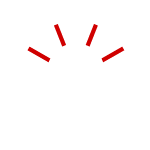 Visual control
Operation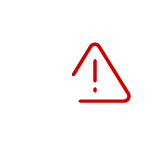 Automatic
temperature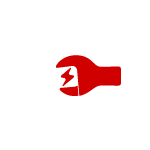 Electronic torc
operation VFC auxiliary
micro switches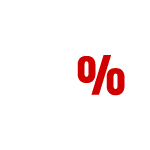 75% duty rating
OPTIONS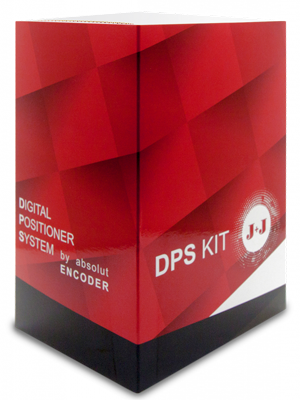 DPS KIT
Digital Positioner System
---
Digital positioner for our J4C models. Instrumentació signal 4-20 mA, 0-20 mA, 0-10 V o 1-10 V. Aquest DPS digital positioner és suitable per S i B models.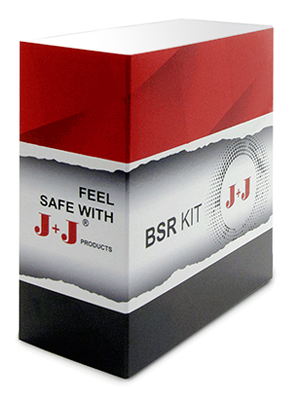 BSR KIT
Battery System Returns
---
BSR system for our J4C models. It is emergency fail safe kit system by battery wich is common to S and B models. El BSR system per a les nostres models 140 Nm i 300 Nm it és un but sem a bigger capacity battery.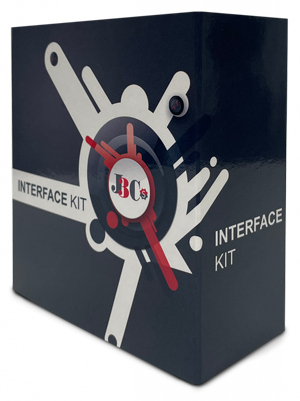 INTERFACE KIT
interface System
---
Usant la interfície KIT cable we communicate with the actuator, read parameters and change the actuators configuration.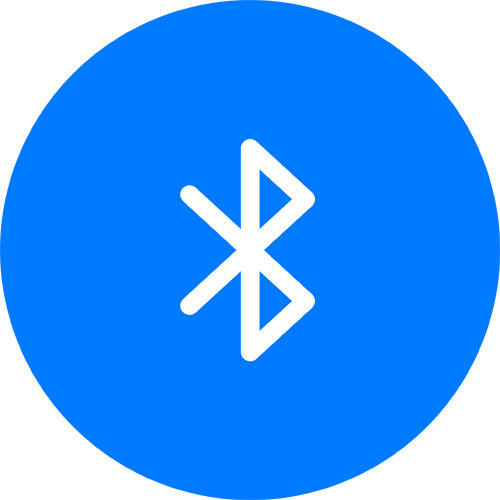 BLUETOOTH
---
Hi ha introduït la Bluetooth communication system en els nostres actuators, en ordre per comunicar-se amb els seus actuators, dels iOS o Android devices. Aquest sistema appears in our catalogue es a factory option. From del nostre telèfon mòbil o tauleta we could ordenar l'actuador per open/close or stop.


MODBUS
---
Plug and play
Each device could be operated manually.
Could be seen from the control panell PC.
Fast and flexible, starting by 3 actuators up to 255.
Up to 1.200 m distance range.


Option assembled in factory

Option Self-assembling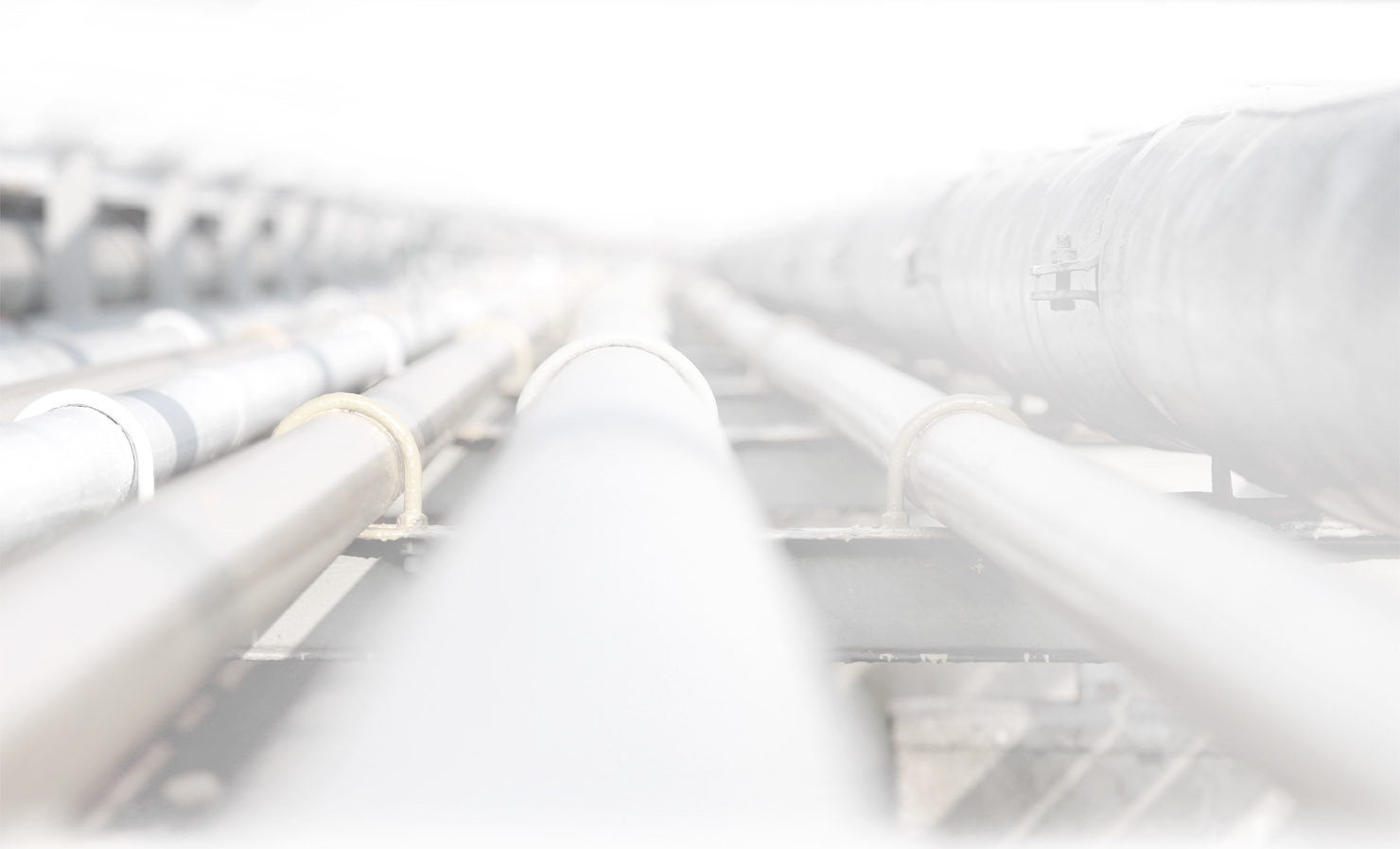 KIT CONCEPT
La instal·lació del kit es pot instal·lar en la factoria o si preferiu, vostè pot instal·lar el vostre. You can find the manual instructions in our web site. Amb aquest kit we make it easier for customers que ha a Basic actuator to convertit it into a more complete actuator. Per als nostres distributors we achieve that they have lower stock and fast service.

Lower Stock

Fast service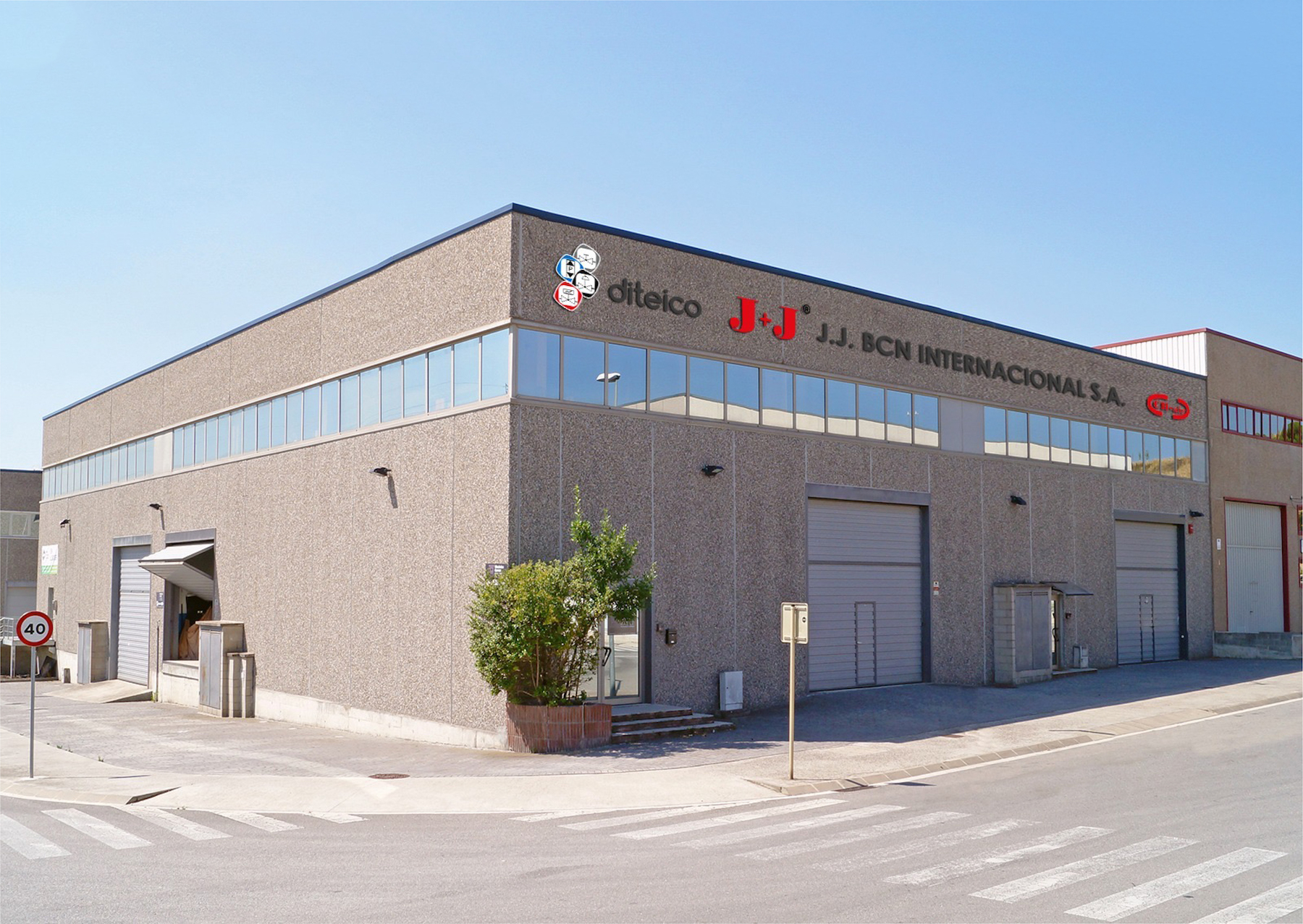 DO YOU NEED MORE INFORMATION?
MADE IN THE EUROPEAN COMMUNITY