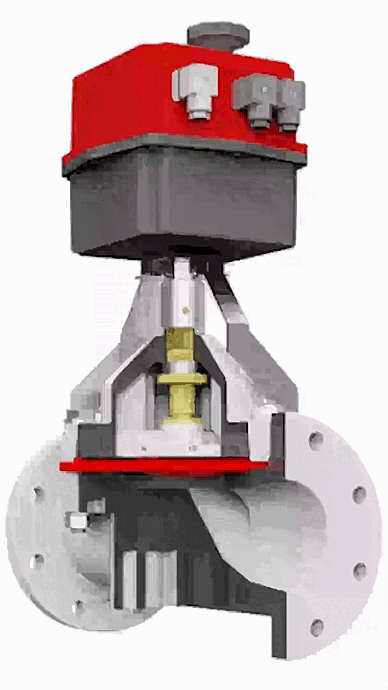 MULTI-TURN ACTUATOR VALVE
MULTIVOLTAGE
24 to 240 VDC / VAC 50 / 60Hz

12 VDC/VAC ONLY
BRUSHLESS MOTOR,
OPTIONS, SUCH AS DPS, BSR AND INTERFACE,
PAIR FROM 2NM TO 45NM.

Our new range of J4M electric actuators It has been developed to automate membrane and needle valves, etc. Advanced technology from our J4C range, for quarter-turn actuators has been incorporated into our multi-turn actuators.
Achieving an intelligent actuator that adapts to the different valves on the market, taking into account the characteristics of each manufacturer. Also compatible with communication systems, bluetooth, Wi-fi and modbus communication protocol.
FACTORY OPTIMAL RECOMMENDED NEWTONS FOR RUNNING FORCE