News JJ Electric Actuators
Electric Actuator multi voltage
Actuator 1/4 turn multi voltage
AUTOMATE YOUR VALVES WITH
JJ PRODUCTS
A new feature of this range is a motor with Brushless technology, which is more efficient and therefore longer-lasting. It is marketed in the format J4C S for the multi-voltage range spanning from 24-240 VDC / VAC and in format J4C B for 12 VDC / VAC. It also includes the possibility of incorporating all the options, such as our DPS (Digital Positioner System) and BSR (Battery System Return) kits, which have been designed for this series.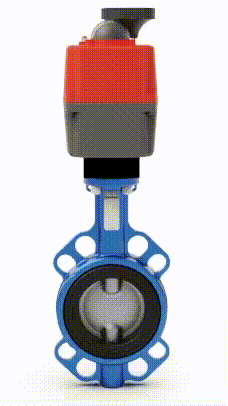 The installation of our kit can be installed at the factory or if you prefer, you can install it yourself. You can find the manual instructions on our web site.
With this kit we make it easier for customers who have a Basic actuator to convert it into a more complete actuator.
For our distributors we achieve that they have lower stock and fast service.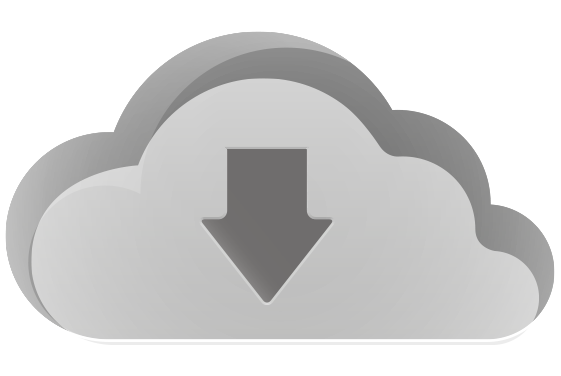 Do you need more information?
MADE IN THE EUROPEAN COMMUNITY